Exum's Gallery
The oldest, most experienced custom frame shop in Tyler. Serving East Texas for over 50 years.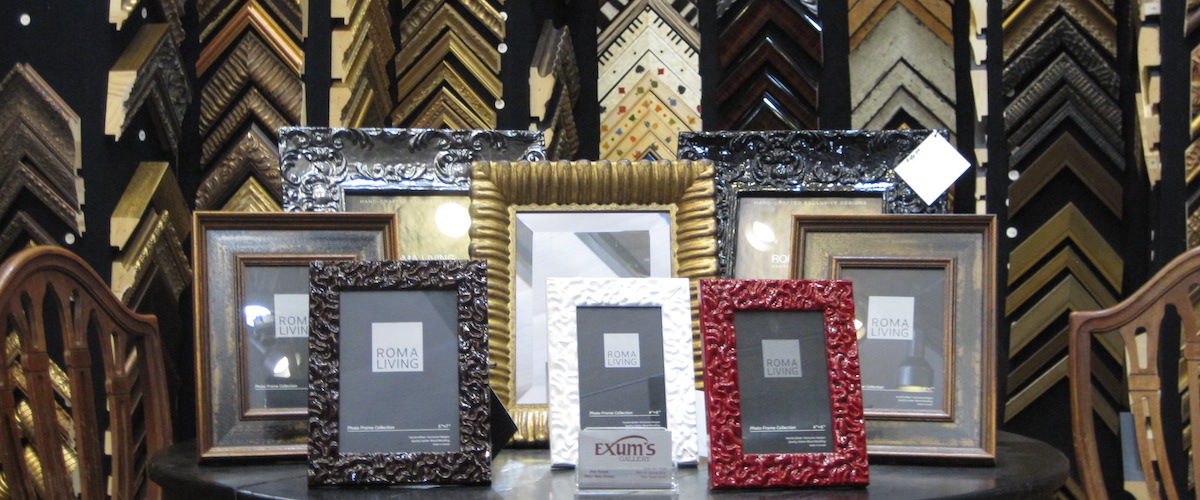 That is not just with the same store name, but with the same owners. No other frame shop is even close to that. To be the number one custom framer in Tyler for that long takes a combination of quality, service, knowledge, and price. Here you will find more selection and services than at any other picture frame dealer in the area.

You will find our pricing to be very reasonable with a high quality of work, materials and design all done in-house. Come see us for all your framing needs from conservation framing to custom framing.